Count: 222,376 | List: 3052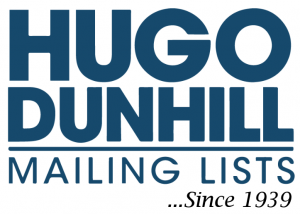 This file features Energy Executives. These Energy industry Executives include the totality of all of the industries involved in the production and sale of energy, including fuel extraction, manufacturing, refining and distribution.
Reach Energy Industry Executives for offers on Seminars, Subscriptions, Books, Recruitment and any other Energy related offer.
The Energy Industry Executives list is NCOA'd Quarterly.
We can find any list you need!
Over 250 Hard-to-Find Licensed Professionals Lists
Medical & Healthcare Mailing Lists
Business & Consumer Mailing Lists
Over 100,000 Satisfied Customers
Over 70 Years in Business
For More Information on the Energy Industry Executives List: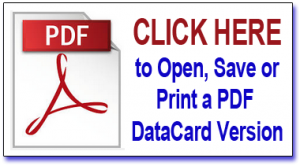 Or call 800.223.6454 to speak to a specialist today.