Count: 60,146 | List: 1506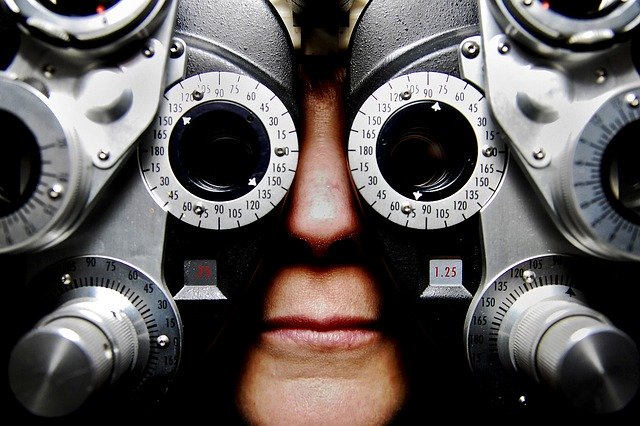 This brand new file features Optometrists. These professionals are primary health care providers who examine, diagnose, treat and manage diseases and disorders of the visual system, the eye and associated structures as well as diagnose related systemic conditions.
Optometrists prescribe and/or provide eyeglasses, contact lenses, low vision aids and vision therapy. They also do testing to determine the patient's ability to focus and coordinate the eye, judge depth perception, and see colors accurately.
They are excellent prospects for medical equipment, CME, business services, and much more.
There are 47,797 records available with license numbers!
We can find any list you need!
Over 250 Hard-to-Find Licensed Professionals Lists
Medical & Healthcare Mailing Lists
Business & Consumer Mailing Lists
Over 100,000 Satisfied Customers
Over 70 Years in Business
For More Information on the Optometrists List: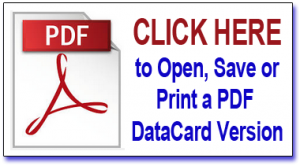 Or call 800.223.6454 to speak to a specialist today